Gamescom 2014 Announced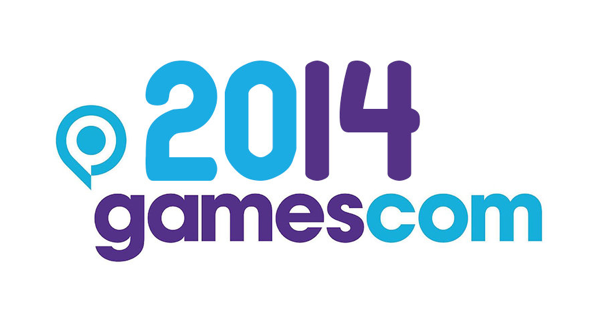 images: GAMESCOM
The 2014 gamescom will be held from August 13 to 17 at the Koelnmesse in Cologne, Germany.
The 2014 edition of gamescom, the world's largest trade show for interactive entertainment, will take place from August 13 to 17 in Hall 10.2 at the Koelnmesse in Cologne, Germany. The theme of this year's show will be "Discovering new worlds through play."
The 2014 gamescom will host more than 600 exhibitors from the computer and video games industry who will showcase their latest products and technologies at the event. Video games fans from across the world will have an opportunity to try out the latest games before they hit the market.
Some of the special events at this year's show will include the 'retro gaming' or 'live modding' show, which will be bigger and feature a greater variety of games than ever before, with clubs and private collectors presenting the history of video gaming in an area stretching across 1,000 square metres. The evolution of computer games will be showcased through dozens of consoles, personal computers, hand-held devices and slot machines used over the past four decades.
The event will also host the Infotainment gamescom campus, which will address topics like youth protection, media literacy, and the role of computer and video games in Germany's cultural and creative industry. The NRW Youth Forum, which will be held as part of the gamescom campus, will cover these topics and provide gamers, parents, and educators with useful information about every aspect of video gaming. A special program, "Discovering through playing in virtual worlds," sponsored by the Ministry for Family, Children, Youth, Culture and Sport of the State of North Rhine-Westphalia and the City of Cologne, will be organised by more than 30 regional youth welfare and school partner institutions.
The Jobs & Career arena at the 2014 gamescom will provide companies with an efficient personnel search platform and visitors with useful information about professional opportunities in the gaming industry. The Speakers' Corner will give companies an opportunity to present their brands and products to a wider public.
This year's gamescom will also have an outdoor area, where surfers will be able to ride the gamescom wave on a rotating carpet, and relax and enjoy themselves on the gamescom beach.