Lusens' Interactive Motion Games Engage and Deliver Impact
BY: FG Team
14 November 2014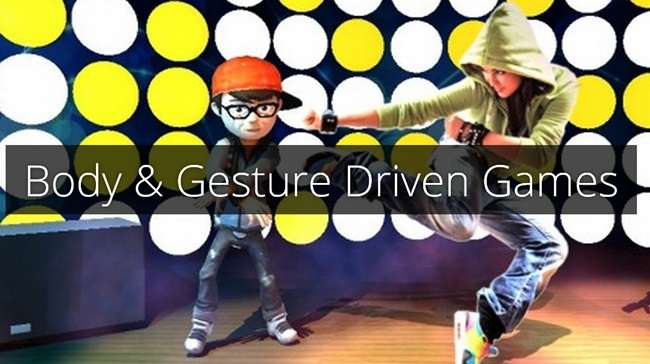 image: LUSENS
Lusens develops complex interactive body and gesture driven games that entertain people and create experiences that deliver impact.
Lusens uses advanced motion capture technologies and facial expression recognition tools to develop cutting edge digital media experiences and interactive designs that can sense finger touch, body movements, gestures, and facial expressions, and deliver a variety of engaging, immersive motion games. The Canadian multi-disciplinary media company develops a wide range of games to help clients draw customers, drive sales, and amaze users with unforgettable body and gesture driven experiences.
Lusens Labs, the company's research and development facility, uses advanced technologies and combines them with 3D models of characters, scenery and databases of body and facial movements to develop complex games that entertain users and leave a lasting impression. The team at Lusens Labs consists of experts in various fields, from user experience specialists, game developers and animators to engineers, programmers, and creative designers. The solutions designed at Lusens Labs include touch interactive tables, windows and kiosks, motion interactive floors and walls, interactive bar tops, and video walls. The company creates custom digital media experiences to help clients reach their specific goals.
The motion based games developed at the facility allow users to control avatars' lips and body movements, to race cars, dance, fly their own airplanes, and experience a range of stunning virtual sceneries. The games allow users to interact with digital content in a natural, intuitive way while simultaneously delivering a memorable multi-sensory experience.
Lusens is a creative design, media and technology company that specialises in creating unique, inspiring interactive user experiences that engage, inform and impress users through vision, sound and touch. The company is based in Toronto, Ontario and has partners and showrooms in 43 countries. The global brands that have engaged Lusens or one of the company's partners include Google, Sony Style, Mazda, Mitsubishi, Calvin Klein, Estee Lauder, and YMCA. Lusens has also created a varied range of solutions for a number of clubs, bars, hospitals, universities, shopping malls, restaurants, museums, and hotels around the world.