MotionComposer Turns Movement into Music
BY: FG Team
30 March 2015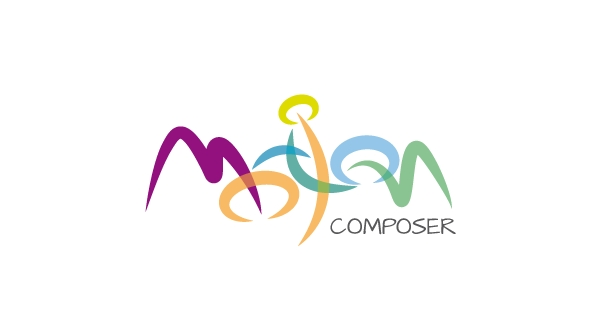 images: MOTION COMPOSER
The MotionComposer is an innovative rehabilitation tool that can improve environmental interaction in people with severe physical and mental disabilities.
The MotionComposer is an advanced interactive technology that uses motion tracking to detect the user's movements and then translates them into music. It is a desktop device that combines high-resolution with low-latency technology to enable even patients with severe physical disabilities or limited cognitive ability to generate music and sounds with their movements. The MotionComposer can help people with dystonic, paretic and dyskinetic syndromes improve movement control by engaging them in a stimulating experience that enhances their sense of interaction with the environment.
A pilot study with the MotionComposer has shown that the technology can improve coordination and proprioception, develop spatial orientation, and create a new, positive body perception. It can be used by people of all ages and abilities, but is particularly useful in rehabilitation as it opens up new modes of therapy and helps people with disabilities express themselves through movement and music.
The MotionComposer is suitable for patients suffering from a wide range of disabilities, including cerebral palsy, Alzheimer's, Parkinson's, quadriplegia, aphasia, autism and blindness. The technology was developed by therapists, movement experts and composers with the goal to enable people with disabilities to find a new way to interact with their environment and express themselves creatively through a stimulating, artistic experience.
The MotionComposer is the result of a collaboration between three organisations: the American dance company Palindrome Dance, the German electronics company IMM, and the Italian research institute InfoMus. All three organisations are members of MetaBody, an EU-sponsored initiative aiming to develop new technologies for multisensory and non-verbal communications, new forms of physically and digitally interactive space, transdisciplinary platforms for creativity and education, and expressive technologies for people with disabilities. Launched in 2012, the MotionComposer project is led by Robert Wechsler, dancer, choreographer and founder of the Palindrome Dance Company.
To hear what he has to say about the benefits of the MotionComposer, watch the video.