Movable Launches September National Challenge
BY: FG Team
11 September 2014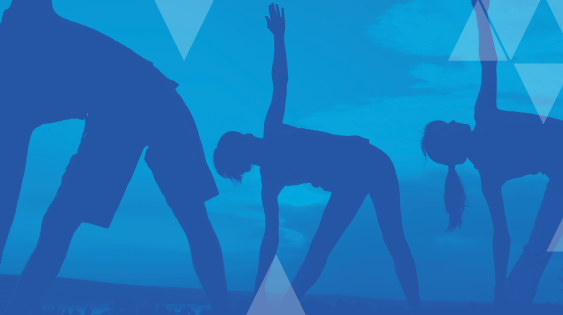 images: MOVABLE; MOVABLE FACEBOOK
Movable has announced the September National Challenge, challenging users to move 5 miles a day to help the ALS Association find a cure for amyotropic lateral sclerosis (ALS).
After taking the ALS Ice Bucket Challenge in August, Movable has launched the September National Challenge to further increase the company's donation to the ALS Assocation (alsa.org), dedicated to finding the cure for amyotropic lateral sclerosis (ALS). ALS, also known as Lou Gehrig's disease, causes progressive degeneration of the motor neurons, affecting the brain's ability to control muscle movement. It can cause total paralysis in later stages and eventually leads to death.
The Ice Bucket Challenge, challenging people to have a bucket of ice water dumped on their head to promote awareness of ALS and encourge donations to research, went viral on social media over the summer, with countless celebrities participating.
Throughout September, Movable will donate $1 (up to $1,000 in total) to ALS Foundation on behalf of each person who moves 150 miles. To participate, users just need to sync their Movband, the company's wrist-worn activity tracker, and join a group on their Activity Dashboard before the end of the month. They can join at any point until the end of the challenge.