The Exergame Network at Games for Health Conference 2011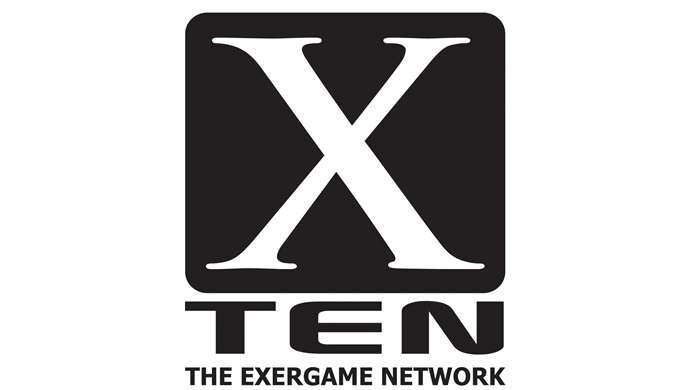 image: TEN
The Exergame Network was a featured presenter at the 2011 Games for Health Conference in Boston.
The Exergame Network (TEN) was a featured presenter at the 2011 Games for Health Conference, held in Boston, Massachusetts, from May 17 to 19. TEN members held presentations and participated in panels and sessions focusing on the use and possible applications of active gaming technologies as part of the Active Gaming and Exergaming Track, one of the special themed events at the conference.
The Exergame Network is an advocacy group dedicated to promoting active games and their applications worldwide. The group's objective is to bring together health and gaming experts, researchers, educators, and fitness industry professionals, and to assist in raising awareness of the benefits of fitness gaming technologies.
The group's founding members, Gamercize CEO Richard Coshott, expert researcher Lisa Witherspoon and Exergaming Australia CEO Brett Young, were at the event to provide insight into the evolution of the advocacy group since it was started in June 2008. They gave a presentation on the group's progress in promoting active gaming technologies and discussed the group's successes, failures and ongoing challenges, as well as methods of collaboration within the exergaming community.
In recent years, TEN has established a strong social networking presence, launched an interactive online presentation program, and helped disseminate research and industry news. Along with online lobbying, collaborations, and participation at industry events including the AAHPERD National Convention and Leisure Industry Week (LIW), the group has focused its efforts on media releases and creating a free information resource for those looking to learn more about exergaming technologies.
TEN started out as a discussion group on LinkedIn and has grown into a strong, effective non-affiliated resource and advocacy group using social media sites. Today, the group represents an international collaborative effort by health and fitness professionals, game developers, researchers, and entrepreneurs who are dedicated to promoting healthy lifestyles through active gaming.
TEN members have undertaken a variety of projects to promote exergaming, from worldwide Skype conference calls to developing a unique rating system for active games and presenting the Exergaming Awards to reward good games, promote different categories and applications, and raise the public profile of fitness gaming technologies. The games are scored based on the level of physical activity they require, the fun factor, accessibility, customization options, interface, biometric feedback, safety, sustainability, socialisation, and intervention capacity.
The 7th Annual Games for Health Conference hosted a number of panels on exergaming, cognitive and emotional health, nutrition games, medical training, and sensorimotor rehabilitation. The event featured over 120 speakers and more than 80 discussion panels, along with various contests, group activities, and networking receptions.