KICKR Power Trainer: Efficient Alternative to Outdoor Cycling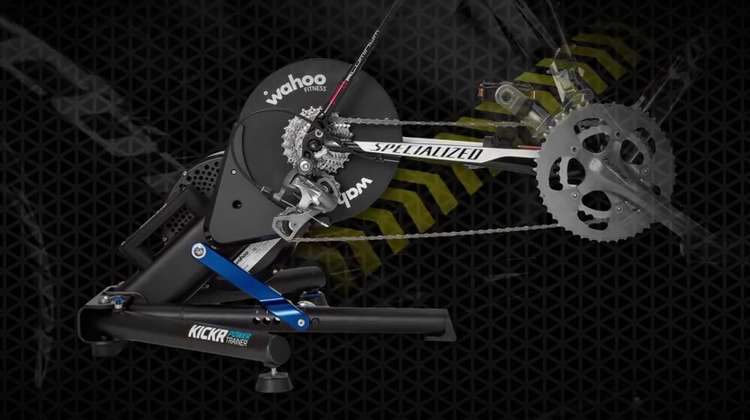 image: WAHOO FITNESS
The KICKR Power Trainer is the first indoor bike trainer that lets users control the resistance from their favourite smartphone apps as they pedal. Users can simply remove the back wheel off their bike and connect to KICKR to get controlled resistance, a highly realistic experience of the road, accurate power measurement, and a wide range of third-party app options. The trainer helps users train more efficiently and increase their fitness level by training with structured intervals while exploring new routes. Unlike many other trainers, KICKR provides cyclists with real power data and not with estimations.
KICKR is compatible with iPad Mini, iPhone 5, iPad 3rd generation and newer, and compatible android devices.
To learn more about some of the advantages of training with KICKR, watch the video. 
Related news: 
KICKR Power Trainer Named Best Cycling Accessory at Eurobike 2014