Active Schools Make Kids Better Learners
BY: FG Team
30 October 2014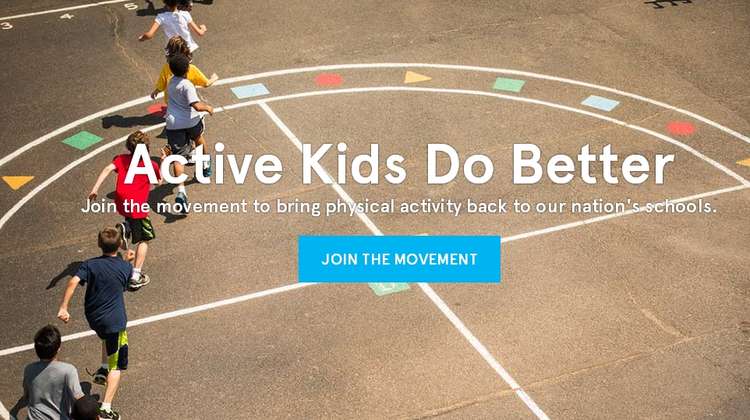 image: LET'S MOVE! ACTIVE SCHOOLS
The Let's Move! Active Schools program has made its way into public schools in DC and in the Miami-Dade County. In a new video, Kaya Henderson, Chancellor of DC Public Schools, and Alberto Carvalho, Superintendent of Miami-Dade County Public Schools, explain how the schools in the two districts have shifted the culture and inspired the students to integrate physical activity into their daily lives.
Research shows that children who are physically active tend to perform better academically and have better attendance. Their behaviour also tends to improve as they incorporate exercise into their daily routines. The Active Schools program ensures that students are active for at least 60 minutes a day before, during and after school. Part of the First Lady's Let's Move! initiative, the program was launched by a national collaboration of educational and health organisation and is supported by the U.S. Departments of Health and Human Services and Education.
To hear what the two district leaders had to say about Let's Move! Active Schools, watch the video.