BETT 2014: Report
BY: FG Team
27 January 2014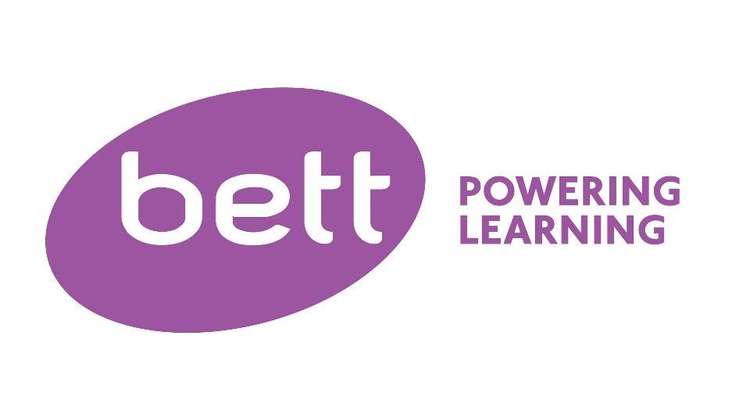 images: BETT SHOW FACEBOOK
The 2014 BETT Show, which ran from January 22 to 25 in London, featured the best and latest of the world's educational and learning technologies.
The 2014 BETT (British Educational Training and Technology) Show was held at the ExCel Center (Exhibition Centre London) in London from January 22 to 25.
BETT is a global meeting place where much of the world's most advanced technologies made for use in the classroom make their debut, and this year's event was no exception. The offerings at this year's show included everything from touch-tables, screens of every size, large wall projectors, and pocket-sized tablets designed to help children learn independently, and various types of workstations, providing a compelling insight into what the classroom of the future may look like.
Attendee registration is free at the BETT Show, and visitors were able to spend time visiting exhibitions, attending talks, watching student competitions, or discovering business opportunities. The BETT floor was crowded with educators, entrepreneurs, game developers, investors, policy makers, and school administrators from around the globe. The world's major players were well represented, including Microsoft, Intel, Samsung, Google EDU, and other companies manufacturing Chromebooks.
Exhibitors at the 2014 BETT revealed the growing range of innovative educational technologies in Europe today, with most of the new solutions targeting K-12 educators and school administrators. Various digital tools and software designed for use in teaching, communication, and tracking in the classroom were particularly prominent at the event. The products included everything from e-books, interactive books and learning tablets to digital textbooks with video and text. Many companies presented software that allows educators to remotely control student applications, making it possible for the teacher to send a test to all students' devices at the same time, track scores in real time, and send feedback and results to each of the students.
There were also many exhibitors showcasing serious games, learning games designed to improve students' reading, writing and math skills. The versatile range of these games included hardware like whiteboards with touch technology, and iOS and web based games.
Interactive technologies were also on display, including those using 3D cameras that can detect sweeping hand and arm gestures, enabling navigation through three-dimensional simulations and allowing students to learn by exploring virtual environments.
BETT 2015 will be held from January 21 to 24 in London.