MotionMagix Encourages Learning Through Fun Interactive Play
BY: FG Team
18 December 2015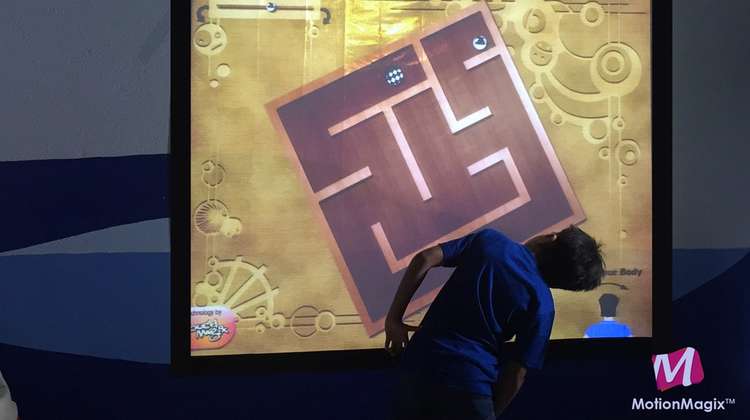 images: TOUCHMAGIX
MotionMagix is a cutting-edge interactive platform developed for learning through active play.
The platform uses advanced motion tracking technology and interactive walls and floors that are easily integrated into any indoor environment to deliver unforgettable interactive experiences that improve children's teamwork, collaboration and cognitive skills by engaging them in a series of fun, educational multiplayer games.
MotionMagix is easy to set up and compatible with any standard projector. The games, content and effects available with the platform are easily customized for a variety of applications, including learning, play and parties. For additional options, the award-winning technology also allows educators to create their own content in only three simple steps.
MotionMagix is used in gyms, schools, daycare centres, indoor play areas, hospitals and malls in more than 60 countries around the world. Watch the video to learn more about the platform and the benefits of using it.