Movable to Launch National MOVchallenge in June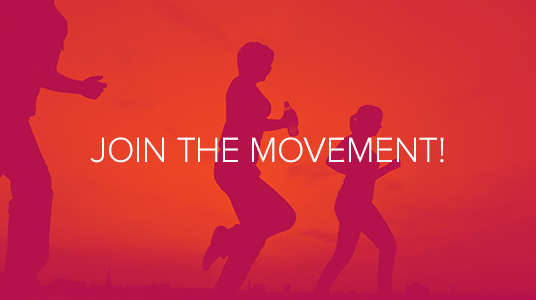 images: MOVABLE, MOVABLE FACEBOOK
Movable has announced the Summer Step Challenge, a national MOVchallenge campaign that kicks off in June.
Movable has announced a new national MOVchallenge campaign, Summer Steps, to be launched in June. The goal of the Summer Step Challenge is for participants to average 10,000 steps a day, which is the daily recommended level of activity for adults. Those who hit 300,000 steps between June 1 and 30 will have a chance to win gift cards to Dick's Sporting Goods. Eight winners will be randomly selected from everyone who completes the challenge and reaches the 300,000 step goal. The MOVchallenge is open to anyone with a MOVband, Movable's wrist-worn activity monitor that tracks not only steps but all activity. For more information and to find out how to register for the challenge, go here.
The MOVchallenge was launched in 2012 as a competitive school-based program designed to motivate children to become more physically active. The program uses MOVbands to make students more aware of their level of physical activity and to encourage them to move more. The MOVchallenge has proven popular among both children and educators because it lets them have fun and bond through competition as they reach the goal set by the challenge.