SPARK Teams up with Let's Move! Active Schools
BY: FG Team
17 April 2014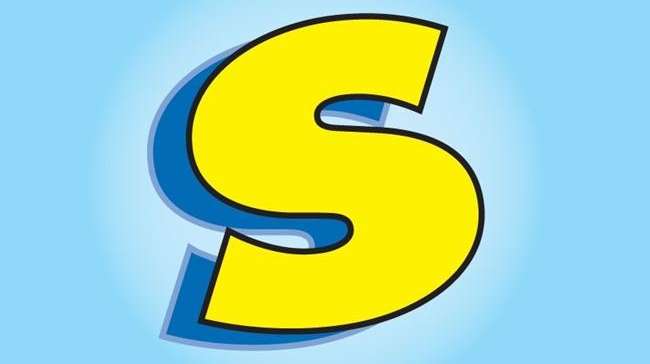 images: SPARK, LET'S MOVE
SPARK has teamed up with Let's Move! Active Schools and become an Official Supporting Organisation.
SPARK has joined forces with Let's Move! Active Schools, a program launched within First Lady Michelle Obama's larger Let's Move! campaign, and become an Official Supporting Organisation of the Active Schools program, designed to promote healthy lifestyles and physical activity in schools.
SPARK provides the world's most researched physical education programs and is among the first organisations to support the initiative. The organisation will provide resources that support inclusion of physical activity in schools, and work directly with school administrators, educators and districts to get them to sign up to support the initiative themselves at www.letsmoveschools.org. SPARK has also started an incentives program for schools to provide them with additional support in their efforts.
Children and adolescents aged 6 to 17 should get at least 60 minutes of exercise a day according to the recommendations of the U.S. Department of Health and Human Services. The Centers for Disease Control and Prevention (CDC) has suggested that schools support these recommendations by providing students with opportunities to get active throughout the school day: in the classroom, during recess, in PE classes, and in various sports and physical activity clubs. In spite of these recommendations, however, many schools don't have the resources to create these opportunities for students. With the latest initiative, SPARK and other organisations will provide them with free and inexpensive resources to deliver ways for students to engage in physical activity throughout the day, including before and after school.
Paul Rosengard, Executive Director of SPARK, said, "It's an honor and a privilege to support a program as well-respected as Let's Move! Active Schools. SPARK's goal is to improve the health of children everywhere. We do that by providing teachers with evidence-based curriculum and training so they maximize their students physically activity levels during school. We share this mission with Let's Move! and our partnership makes great sense. We encourage all schools to pledge their allegiance to this healthy initiative."
SPARK activities are designed to be more fun and engaging to children than traditional physical education. They are more inclusive than PE, and the lessons incorporate differentiated instruction and sports education and student-directed learning to encourage children and teenagers to participate and adopt an active lifestyle.
SPARK is a public health organisation dedicated to creating, evaluating, and implementing programs designed for educators serving Pre-K through 12th grade students. The organisation's goal is to help children develop social, personal and motor skills, improve fitness levels, and adopt healthy habits for life. SPARK's programs are based on research and cover areas including Physical Education, Early Childhood, After School and Coordinated School Health. Since launch in 1989, SPARK has helped educators find grants for PE programs and delivered consultation, teacher training and curriculum materials to more than 100,000 educators in the U.S. and worldwide.