We Can! Partners with Let's Move Faiths and Communities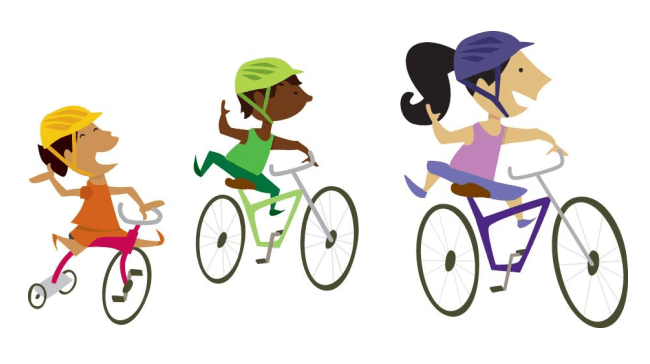 images: WE CAN! FACEBOOK, HHS.HOV
We Can! was one of the organisations highlighted during an anniversary event for Let's Move! in Washington, D.C. in March.
We Can! (Ways to Enhance Children's Activity & Nutrition) was one of the three partner organisations to Let's Move! that were featured at an anniversary event for Let's Move! held at the Eisenhower Executive Office Building in Washington, D.C. on March 7. We Can! is a movement whose goal is to make it easier for parents and communities help children aged 8 to 13 maintain a healthy weight.
At the anniversary event, First Lady Michelle Obama acknowledged and celebrated the work of community and faith-based organisation leaders who have joined the Let's Move Faiths and Communities (LMFC) program. The First Lady stressed the importance of community leaders and the role they played in helping children maintain a healthy weight. Much like We Can!, these groups are making a positive effort to reach out to their communities and educate them about the importance of making healthy lifestyle choices, including nutrition and exercise.
Additionally, Dr. Gary H. Gibbons, Director of the National Heart, Lung, and Blood Institute (NHLBI) pointed out that the work We Can! does to help children and families eat better and get more exercise may seem simple, but that it is ultimately difficult to change behaviours for a lifetime.
As a partner to Let's Move!, We Can! plays an active role in informing other community organisations and partners to the Let's Move Faiths and Communities program about We Can!'s curricula for parents and children through various meetings and webinars. As part of the partnership, We Can! engages community leaders and helps turn research into tangible improvements in community health across the United States. The organisation will also provide training on the We Can! program to LMFC partners, with an emphasis on the We Can! Energize our Families Parent and Caregiver Program and Media-Smart Youth curricula.
The goal of the partnership between LMFC and We Can! is to share the messages about healthy weight programs with LMFC's national partners and local community leaders. Let's Move! has already used We Can!'s information and the organisation is mentioned as a resource in LMFC's toolkit.